Henann Crystal Sands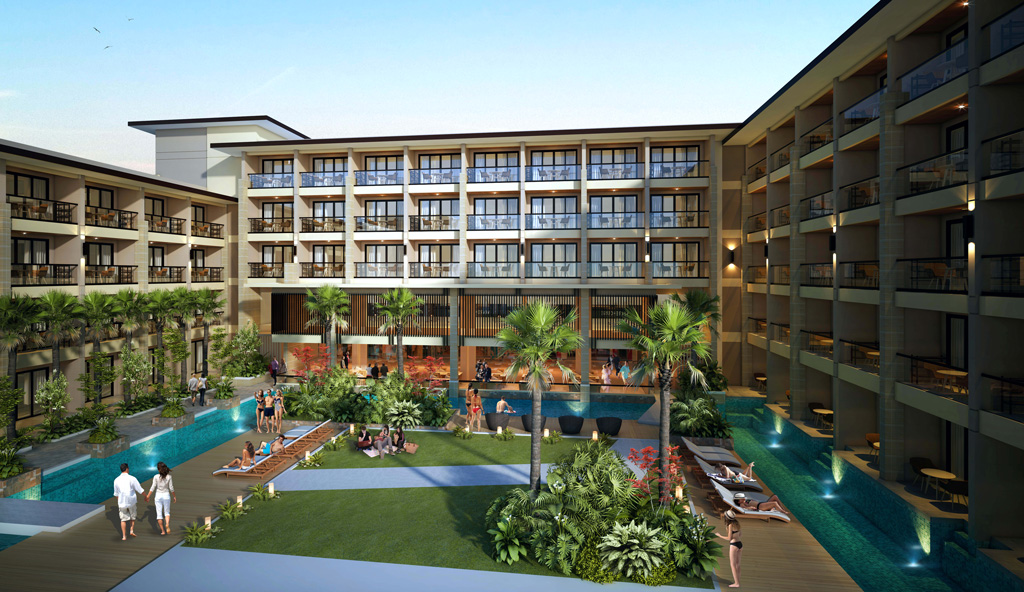 The latest resort development by Henann is scheduled to open by the first quarter of 2017 featuring 188 rooms. Henann Crystal Sands will also feature three swimming pools with one of them located at the upper deck with beach and sea views. The resort was designed by renowned architectural firm in the country, Palafox and Associates. The property will feature modern coastal Filipino design which reflects the country's unique characteristics.
Henann Crystal sands will be located at Beachfront Station 2 of the Island, which is also within close proximity to majority of the local scene such as D'mall, Station 1 area and the world-class white beach just a few steps from the resort.